Why Choose


Gaggle Mail vs Google Groups?
Google Groups is not the easiest to use and requires a Google account. Try Gaggle Mail for a more independent solution with a support team that actually cares.

"It's straightforward. It works. No advertising banners.
We love it!
"
Dan Torres
Kids Activity Camp

"
Excellent reliable tech support
with very quick turn around."
Tracey Clark
Mental Health Organisation

"
Outstanding service
. Whenever we have a question or face an obstacle someone is there to assist."
Michael Green
Legal Community Manager
Sometimes you want a little less
Google

in your life.

Google makes some good products, and if you can get past them using your data to show ads, they're great value.

However, if you want a more independent and dedicated group email solution with support from real people, give Gaggle Mail a try.
Get Started For Free
Completely free for groups of up to 1,000 members.
All paid plans have 14-day free trial, no credit card required.
Get Started
Support from real people.
With Gaggle Mail, get friendly & helpful support from a real person whenever you need it.
With Google Groups, there's help documents, after that you're on your own.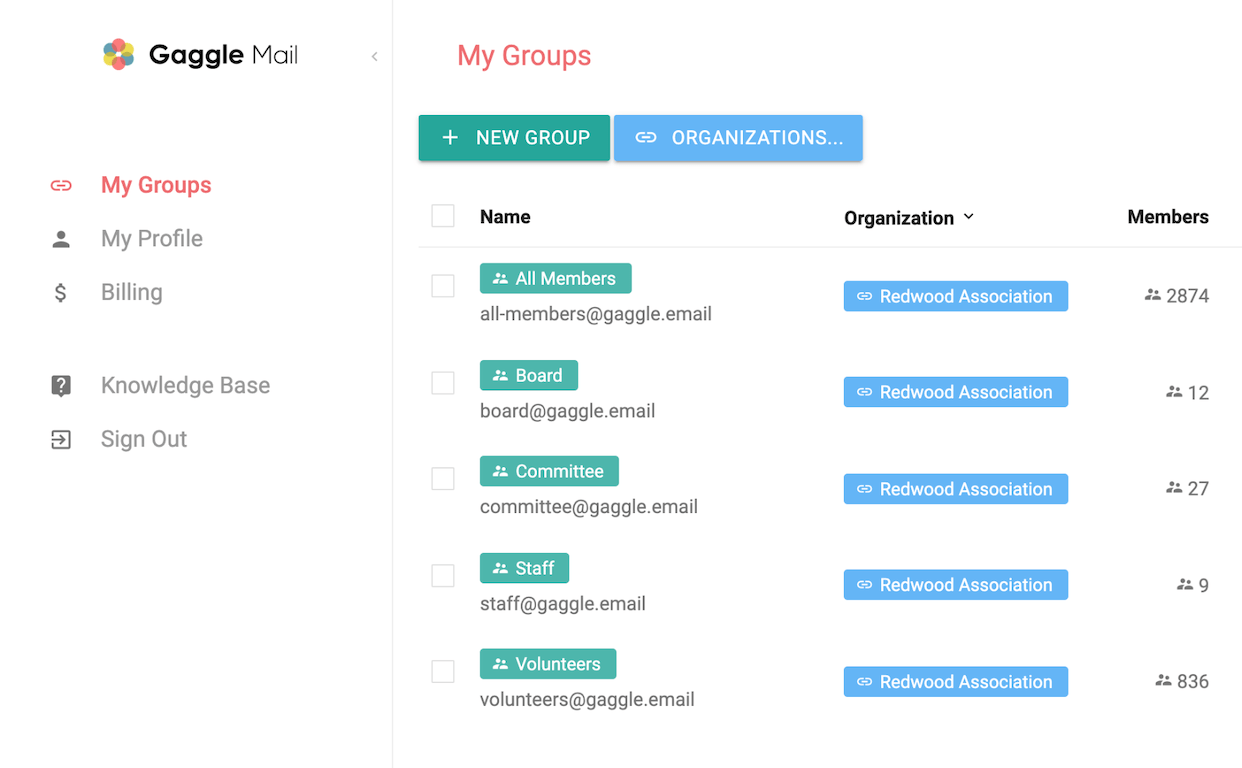 Take privacy seriously.
With Gaggle Mail, all messages are kept completely private and we never show ads.
With Google Groups, it's Google, of course they're going to harvest your data and show ads.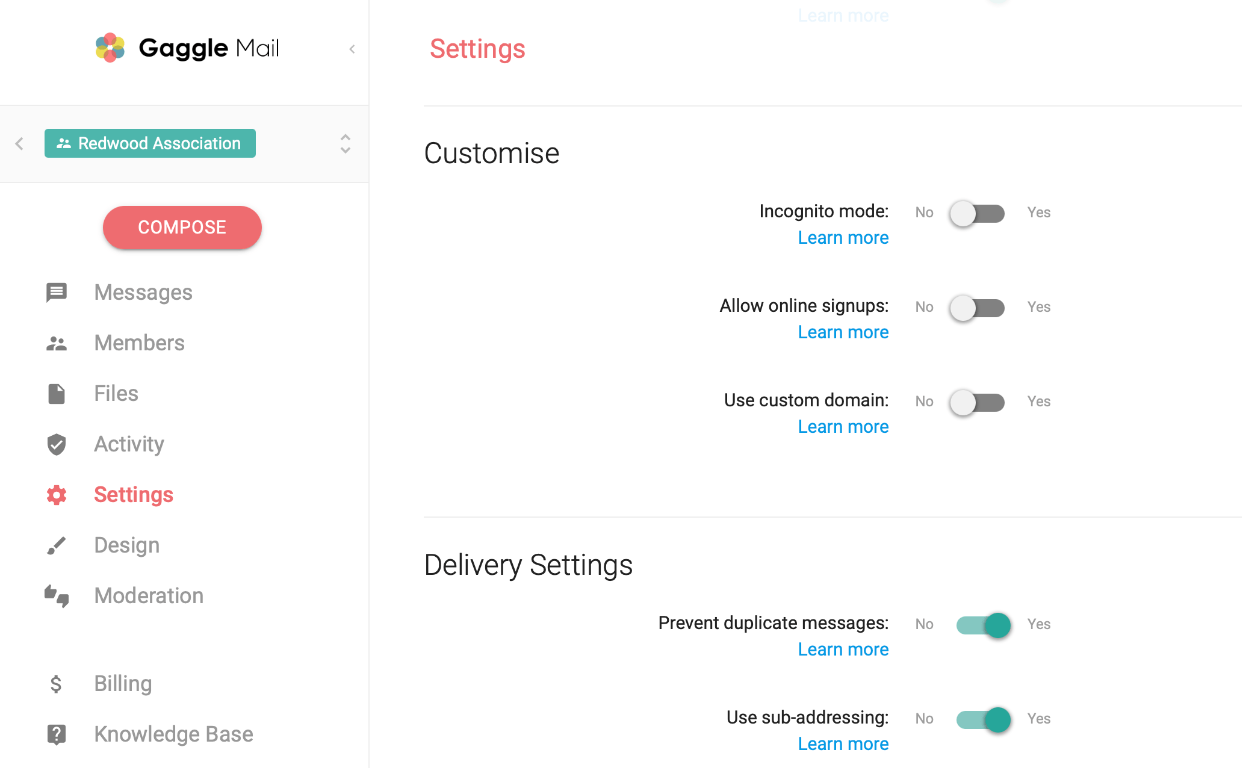 Use any email address.
With Gaggle Mail, you can use whatever email address you like to participate in a group.
With Google Groups, it only really works well when you sign-up with a Google account.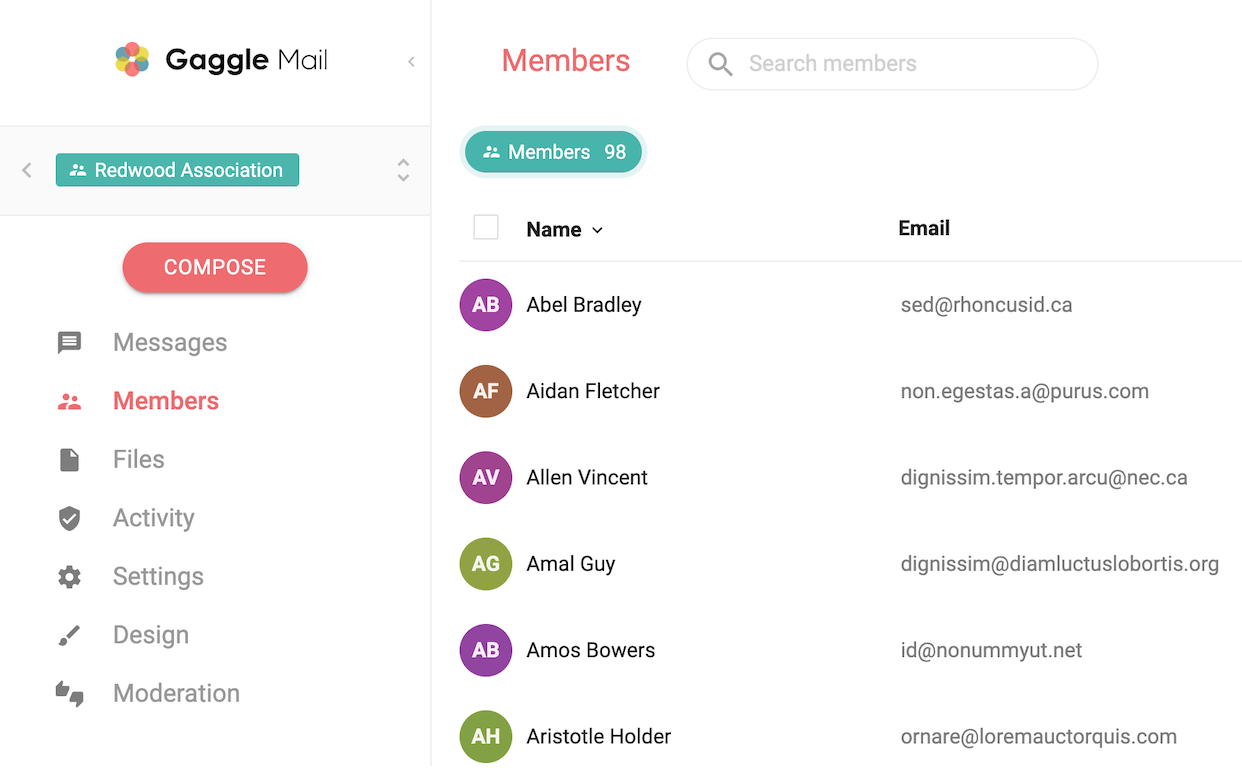 Instantly be on-brand.
With Gaggle Mail, you upload a logo, choose a color scheme, and you're done.
With Google Groups, your stuck with Google's branding and color scheme.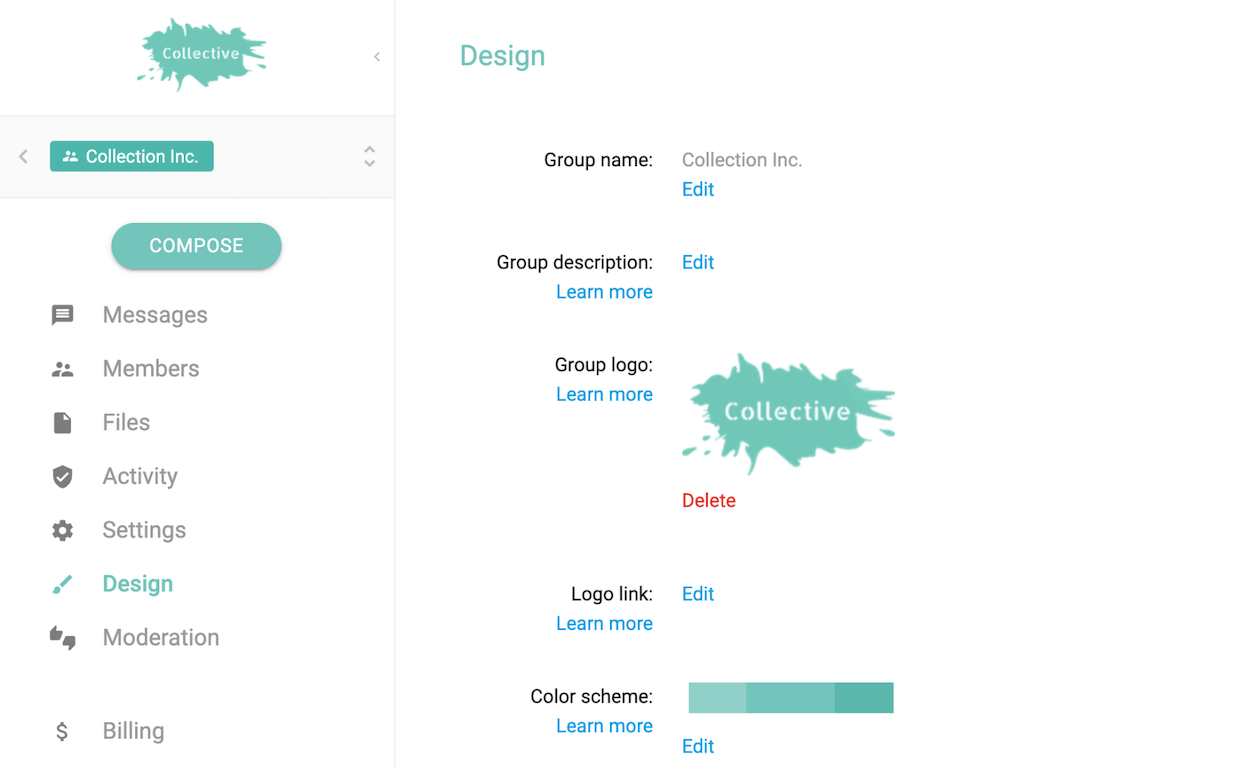 Your messages delivered.
With Gaggle Mail, group email is all we do. We put a huge emphasis on making sure your messages get delivered.
With Google Groups, it's pot-luck. Your messages might get delivered, and if they don't, what are you going to do?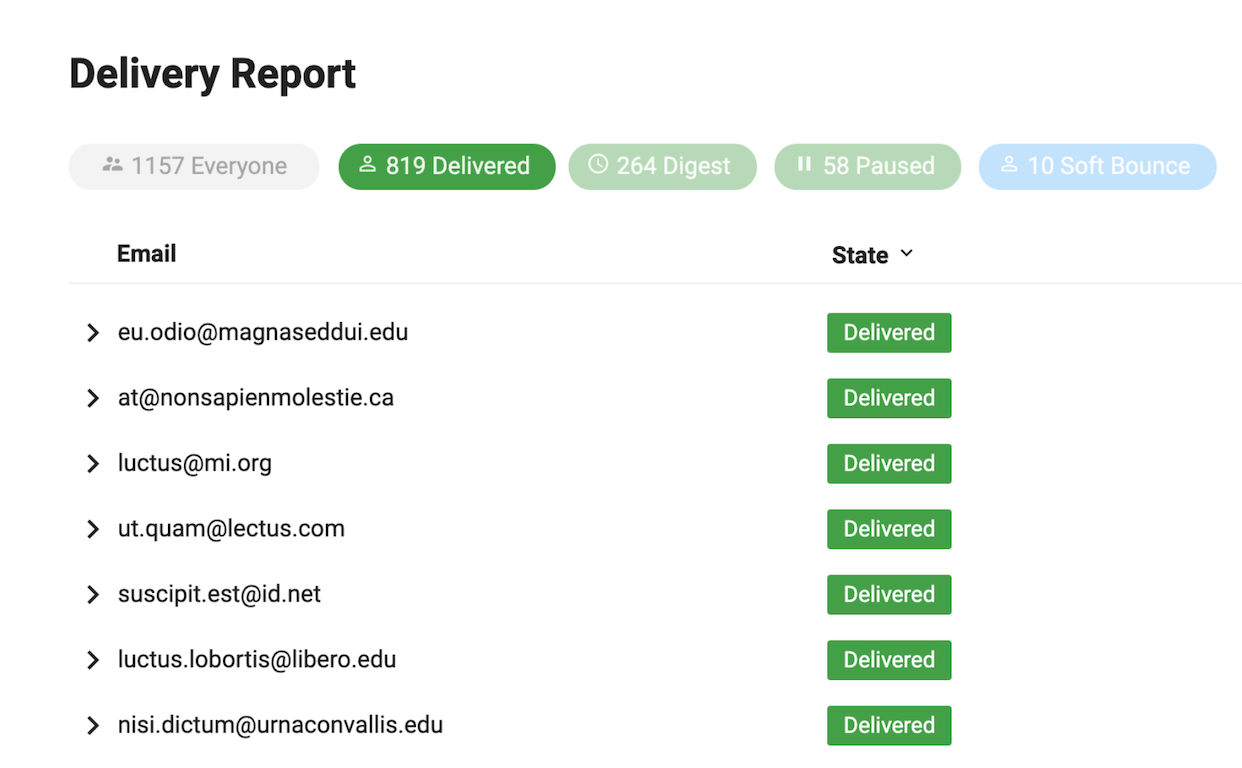 Ready to switch?
We can help with that.
If you're looking to switch from an existing product, we can help you move.
Create and configure your groups
Move existing members across
Transfer existing message archive
What next?
Start a free trial to get a feel for Gaggle Mail or contact us here.